PlayStation® Talents is a GLOBAL INITIATIVE created by Sony Interactive Entertainment España, grouping all initiatives that the company has been implementing for over a decade, to develop talent and local content, for sale around the world.
Help the Monkey King find his lost treasure! Wukong is a 3D Platformer that will take you through various locations, where you will have to use your staff in many ways in order to make it to the end of the journey.
Insomnis is a first-person horror game focused on story, exploration and solving puzzles to advance through a terrifying atmosphere. Players take control of Joe Castevet, who will have to deal with a mysterious inheritance.
Delirium is a first-person graphic adventure in which we control teenage rebel Lola. Like Lola, our main objective will be to escape from Delirium along with her freak brother Danny, who will accompany us during the adventure.
A Tale of Paper: Refolded is a puzzle-platformer that tells the story of Line, a magical character made of paper who can use origami to change its shape. Transform into a frog, a rocket, a bird and more.
Year 2155. The world has gone to hell. The ecological catastrophe has been devastating. The atmosphere is unbreathable. But surviving won't be easy either in this metal and carbon fiber suit.
Iria, a girl from the small town of Antumbria, receives a VHS tape from her father asking for help. From this message, Iria will dive into her memories, where she will have to use her father's old video camera.
DO NOT OPEN is a terrifying short and paced first-person escape-room experience, based on randomness in puzzle combinations, and classic survival-horror mechanics. Each game will contain different rooms and puzzles.
Twogether: Project Indigos is a single player third person puzzle adventure. Set in the frightening Hexacells facilities, Twogether will pose original puzzles that will only be solvable by collaboration.
Join Ludovik in a 2D Stealth Platformer and Graphic Adventure, as he explores the jungles of a futuristic Babylon to discover the secret behind the Library of Babel's sudden lockdown and the mysteries behind their creators.
Join Aurora and the Lackey in this side-scroller adventure with Run and gun and platformer mechanics, mini-games and lots of enemies. In 1927, Aurora, a young astronomer, receives the journal of her father who disappeared.
Unravel the mystery behind the stolen crown of Wu. Run, jump, fight, explore, master the elements of fire, air, earth and lightning, cross through chasms and solve puzzles, in this action and adventure-packed game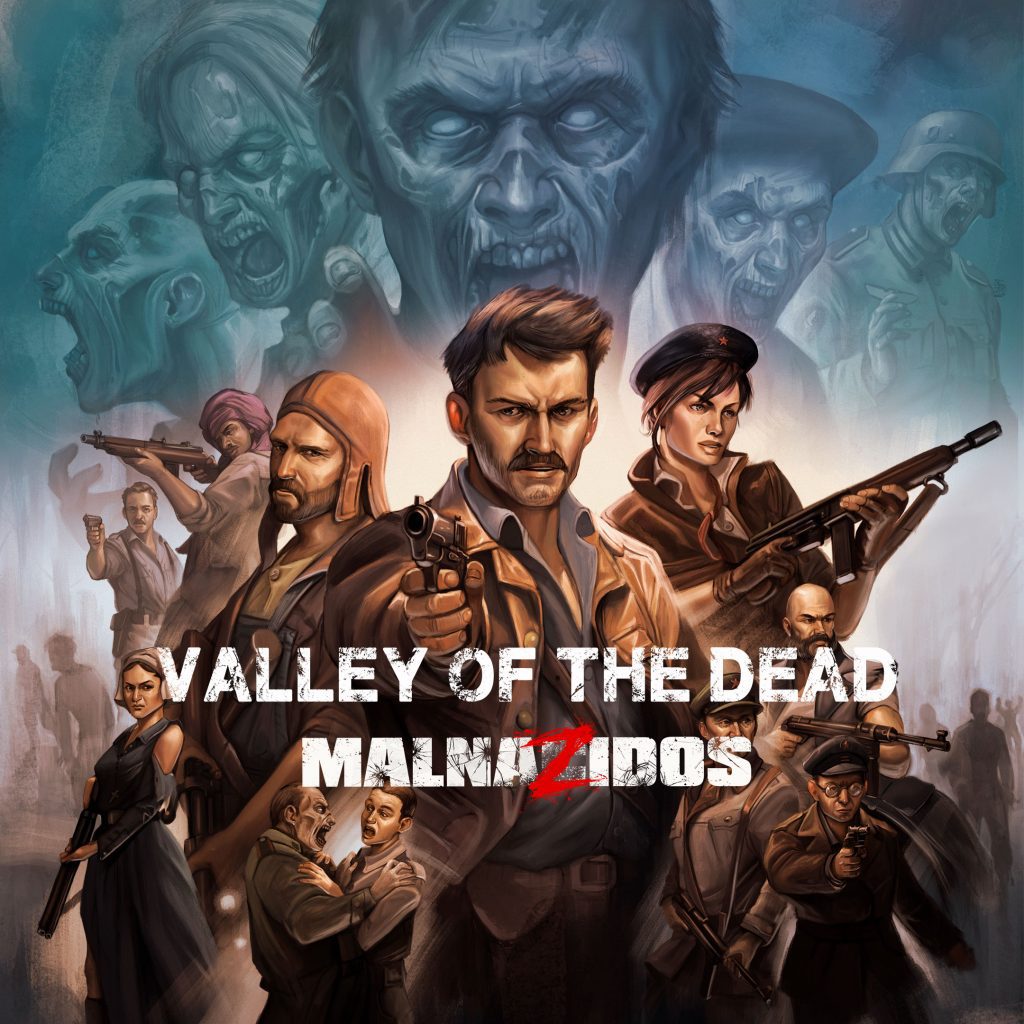 MalnaZidos is a survival horror game, full of action, shooting and zombies, inspired by the hit Mediaset movie. Make your way through open levels full of secrets, play with up to 7 characters and survive this zombie plague.
Inspired by the real events that hit the world in 2011, follow the squad of old people who offered their lives in exchange for stopping the release of nuclear radiation from the Fukushima plant.
Explore the skies of Eurian and help Esen to defeat the evil coalition in Windfolk: Sky is just the Beginning, a third-person shooter adventure game. Test your flying skills. Become the fastest person in Eurian.
First-person horror adventure game that combines horror elements with unique puzzle solving and stealth. Take the role of a mother searching for her child in a mysterious world filled with dark creatures blinded by faith.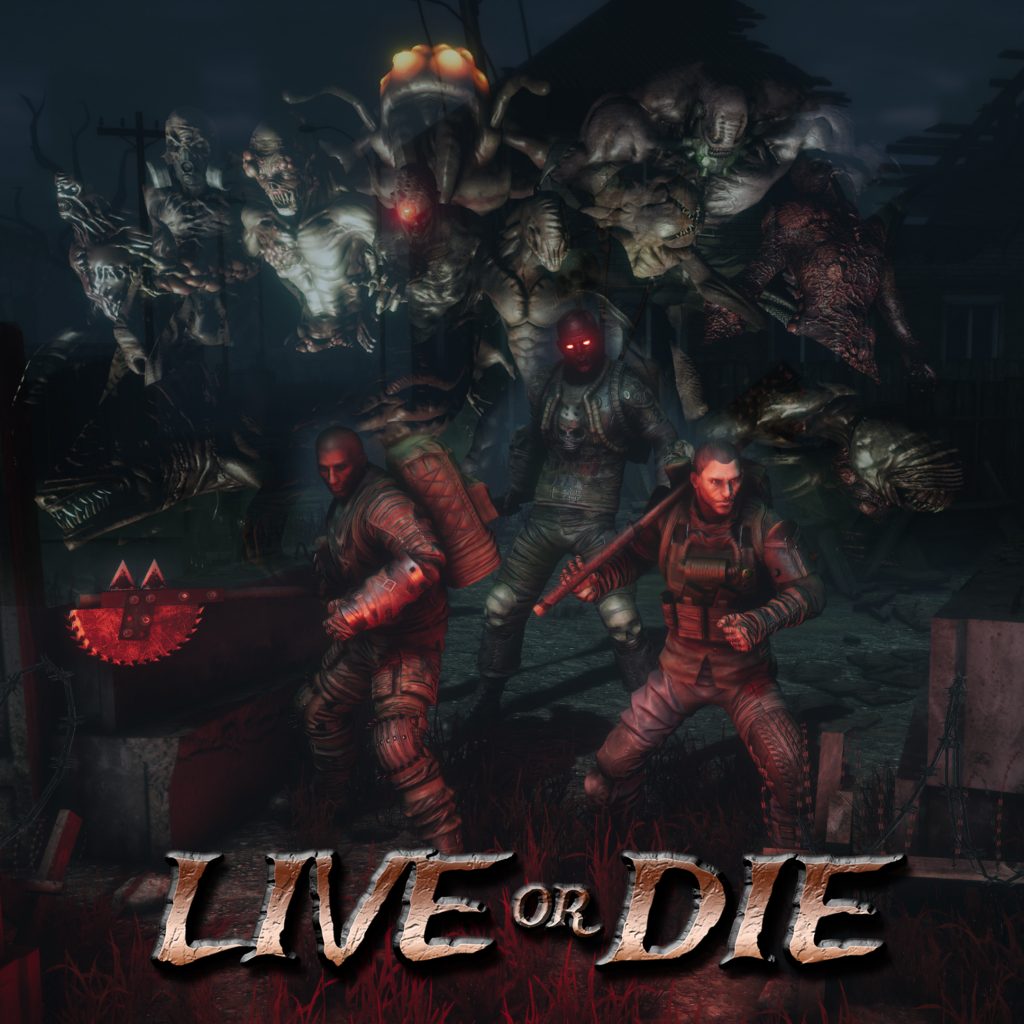 You have been selected as a new contestant to play in a twisted puzzle game designed by an up and coming serial killer known as the Game Master. Using your intuition and skills, can you stay one step ahead of the Game Master.
Have fun helping Corbid to overcome the mazes to be crowned champion. Eat, mix and shoot colors to solve the puzzles of the 2 huge gardens. Defeat the terrifying final bosses in the fun tests, where you will have to surpass them.
VRock is a unique Virtual Reality experience that allows you to experience what it is like to be part of a rock band with music created especially for the title. Being able to choose between different instruments.
Soar at raging speed! Dodging and shooting your way against the dangers of the Synthwave skies, compete against others like you in the global leader boards, and leave your mark in this neon-soaked universe.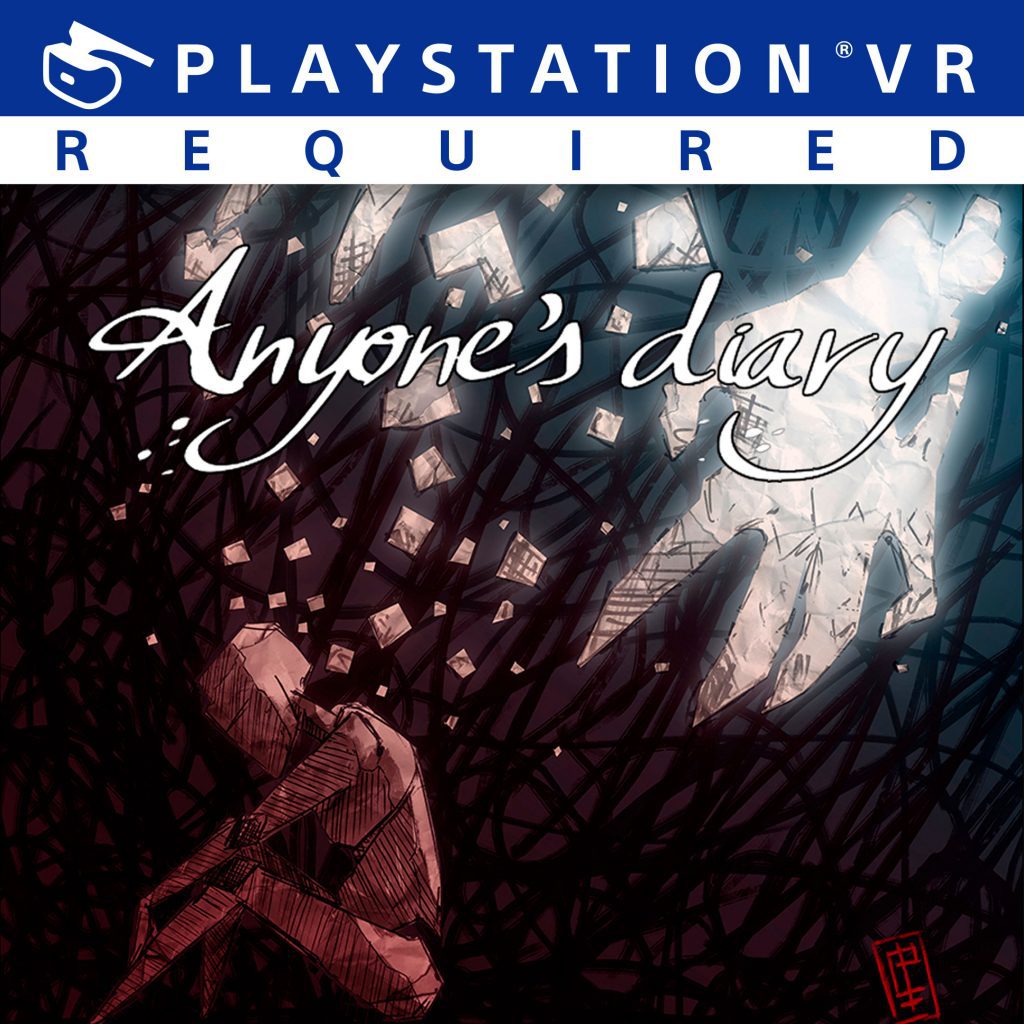 Explore and discover the different spaces that are hidden in the buildings and streets of this terrible city. Interact with rooms, buildings and places, transforming and adapting them to your needs.
Ion Driver, the intergalactic racing tournament held in all corners of space, for only the fiercest racers from across the galaxy. In this dangerous event, our competitors put their lives on the line at speeds.
Aeterna Noctis is a demanding metroidvania that combines intense platform gameplay with enemies that will get the most out of each player. Explore, recover your power and help the king of darkness.
"Waves Out!" It's here! The riotous magnetic game that will make you ask for revenge! You will drive Magnetín, the small but intrepid metallic friend with magnetic powers. With their help, you will be able to attract the spheres.
Live the video game production process first hand! Get familiar with how they are designed, how they are programmed, and how the digital art that brings them to life is made. May your foray into the industry that you are passionate about.
In the distant kingdom of Mojolonia there is a tradition. When its emperors have to pass down the crown, the "ascension of Jade" is started, a trial designed to select the worthy succesors to the throne.
In the land of Gaarth there are five families of sorcerers, each with their characteristic abilities. Our character is a young witch belonging to the family that dominates levitation. Brenda will strengthen herself.
Rivalia is an ARPG / Roguelite singleplayer video game, with a cartoon art style that aims to combine the best of both genres. Taking control of 4 different characters you may confront a series of challenging opponents.
In this fast-paced video game of exploration you will face missions in which you will have to use all your wits to make sure no one sees you, face the Bank staff and talk to them without raising suspicion.